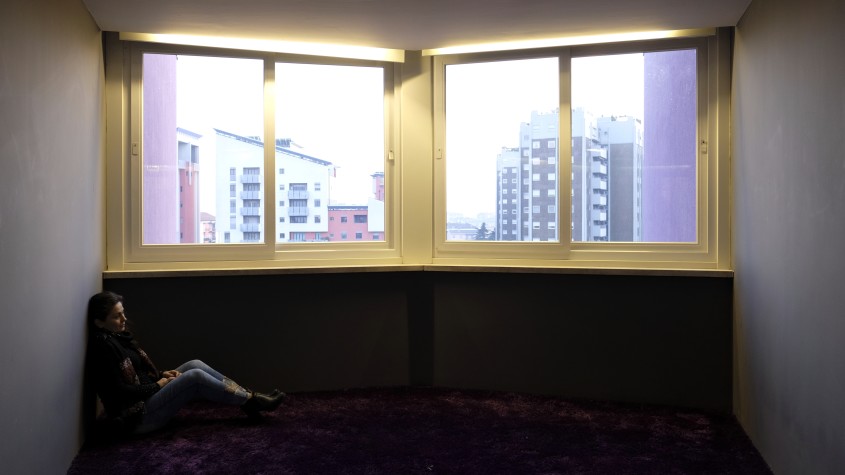 So many things has changed since I started this blog, three years ago.
I was in a toxic relationship with a narcissist, just started my new job, money was lacking, but I had a huge amount of spare time to walk around and shoot all the pictures I wanted…
Time passed, lot of things happened. That toxic relationship was finally over. Other (healthy) relationships came.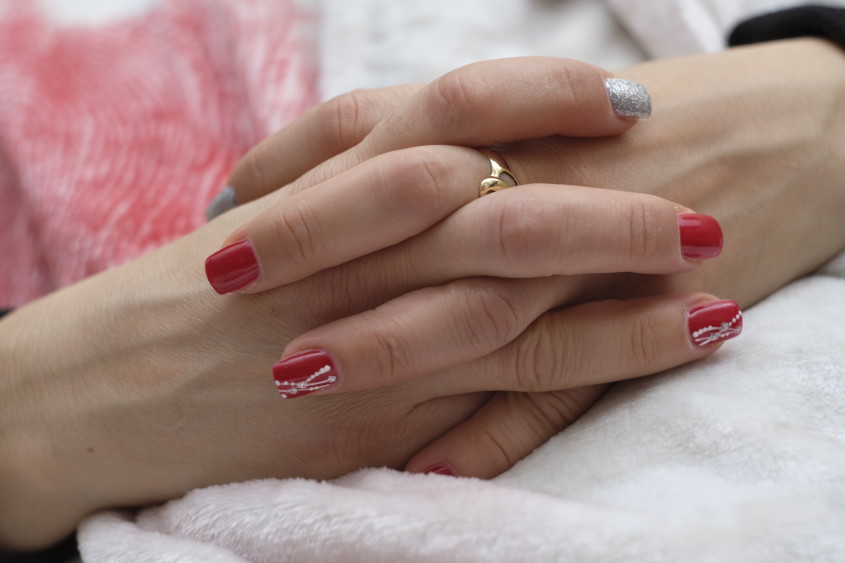 And I saw how my photography changes as I walk through life. If you read my post about how I became a photo enthusiast (if not: it's HERE), that's nothing new. I started as a naturalistic enthusiast, than street photographer, than cats photographer, than again street photographer, to finally land into what I call "personal photography" or "life reportage".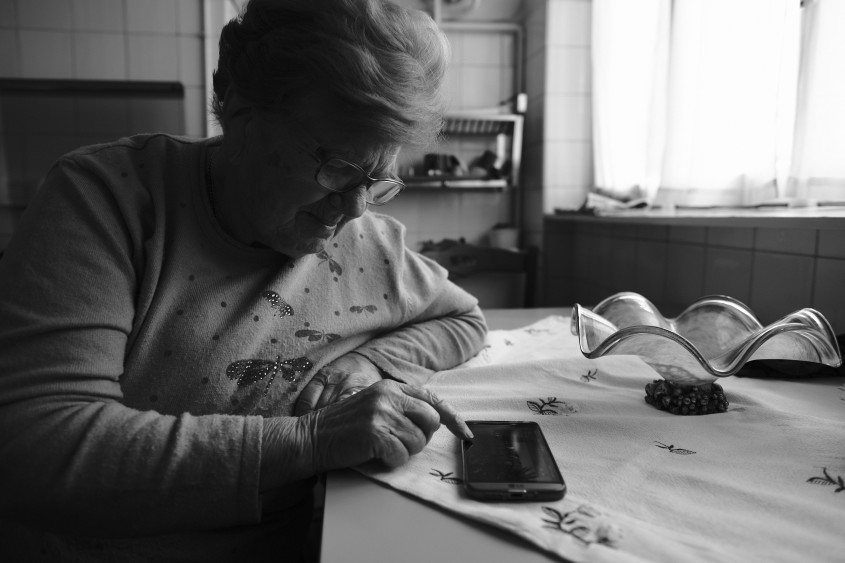 I love to take picture of what surrounds me, I love to tell stories through the images I see around me, in my life, with the people I know.
To be a life reporter is hard, sometimes.
You have to range through several photographic genres. Yesterday it was your friend wedding day and you were a event photographer. Today you become uncle of a beautiful niece, and you suddendly are a child portrait photographer. Tomorrow you fall in love with a girl who loves to travel, and you are the new National Geographic prospect.  Unless you stick with a photographic niche, you'll change your habit -as a photographer- monthly. May be daily. May be more times a day.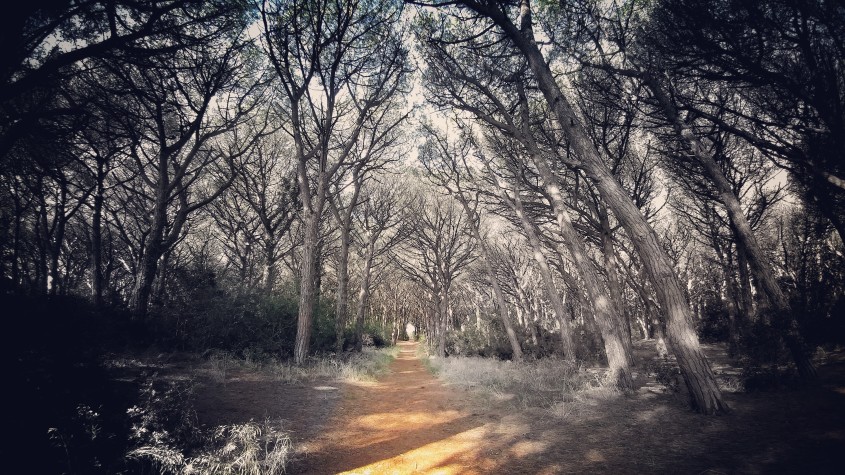 Life pushes you to explore different worlds behind your viewfinder.
If you are one of those (very nice persons) who follows me on instagram (like…HERE), you had probably noticed that it's really difficult to say which genre I shoot. Am I a cat photographer? Am I a street photographer? I don't want to be labeled.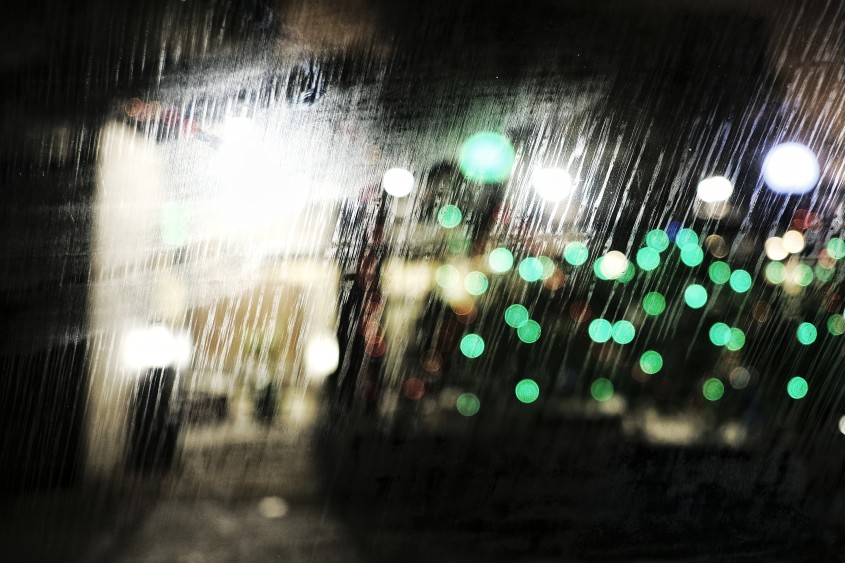 Noone can label you, and if someone does it, it's his/her problem. Not yours.
Noone can really judge your photos, just you. You shoot for yourself (unless someone paid you for shooting pictures).
Some of my pictures are harsh. Hard. Even ugly. Who cares.
I don't shoot for others to like my pictures, I shoot for me to feel free and to tell the world the way I see it. Or the way I want to see it.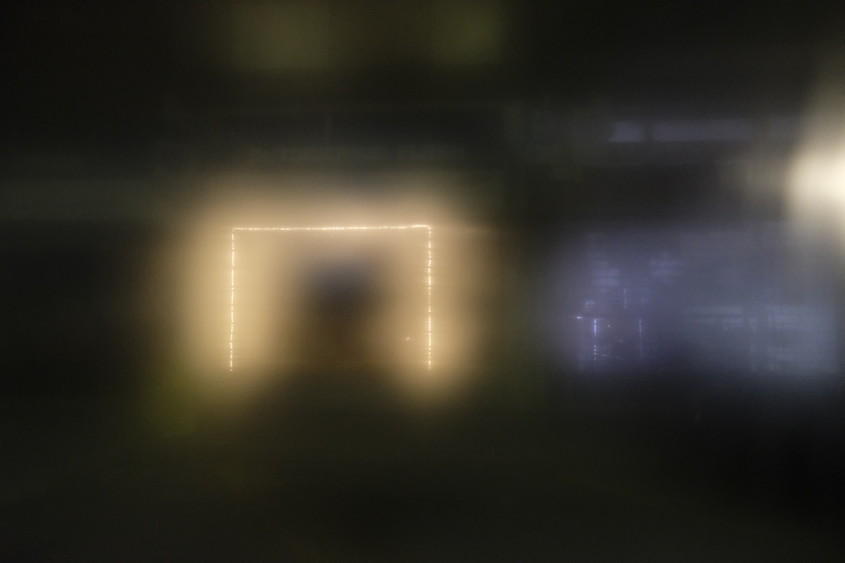 For a long time I discovered myself to be often withheld by what other people would have thought about my photos. Well, it's been a awesome enlightment to let go of what others think. All my pictures, my whole photographic world was under the filter of "will other people like this photo?". And so I used to shoot photos with all the clichés, and all the standards people on the web loves. I even started using instagram filters. Don't misunderstand me: there's nothing wrong in guessing if a pic will be liked or not. It's human to be happy when someone likes our photos. And there's nothing wrong in playing with instagram filters and things like that.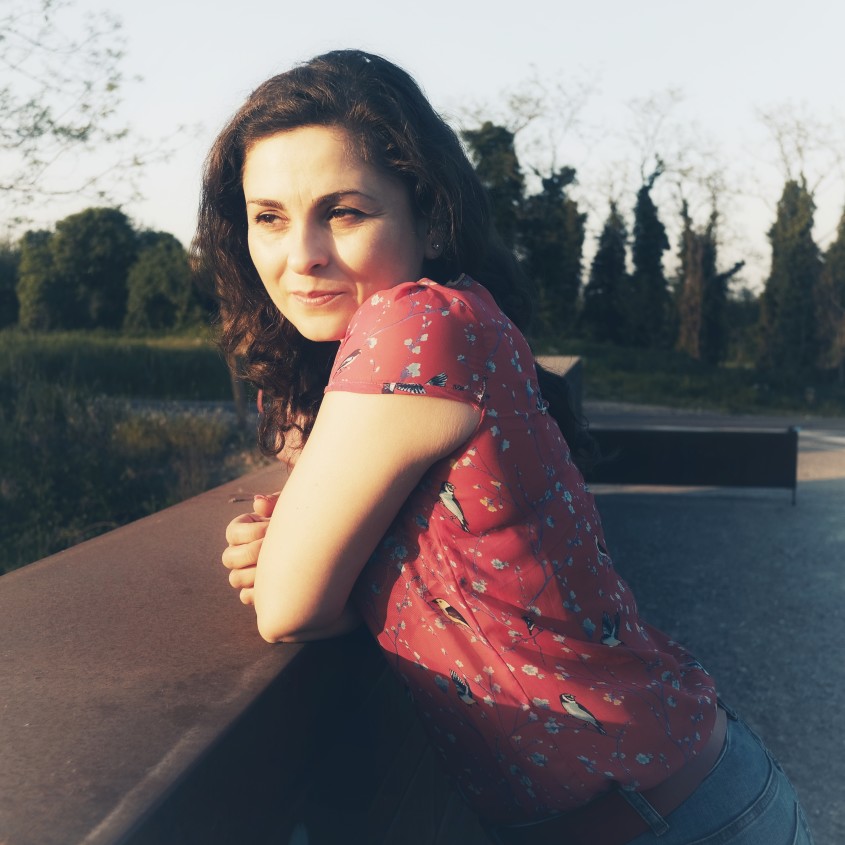 The stumbling block is when all this pressure about "how much the others will like my photos" is delivering, forcing, setting boundaries, changing your mindset about the way you take photos. That's when you stop to create through photography, and you become a mere performer of the shutter button. You just click.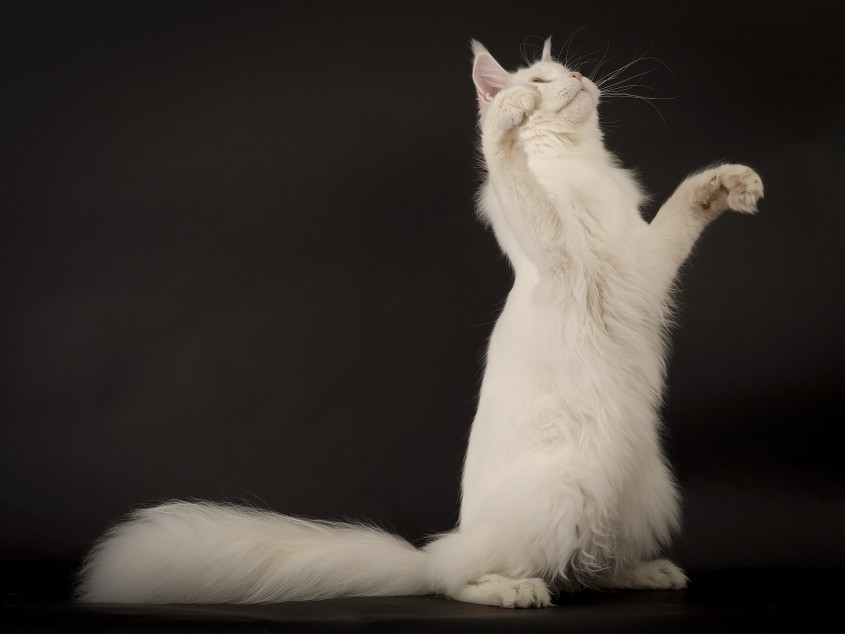 Moreover, this way of shooting (worring too much about what other people will think about your photos) brings anxiety, 'cause you live the tension between what you think it would be good for you and what other people think should be good for you.
This is also true for blog writing.  I love blogs. I love to read blogs. When I surf the web, I dive deep into blog reading. I love to write blogs. I love to starts new blogs.  Some blogs thrive, some others die.
There's nothing wrong about it and I think it's pretty normal and natural.
What happened with this blog is that I started it with a lot of energy. Then some poeple on a photography forum roughly criticize me for my english (and they're still right in doing it) and that sounded too much for me. I felt shame and I started thinking I was inappropriate and unable to write a blog in english.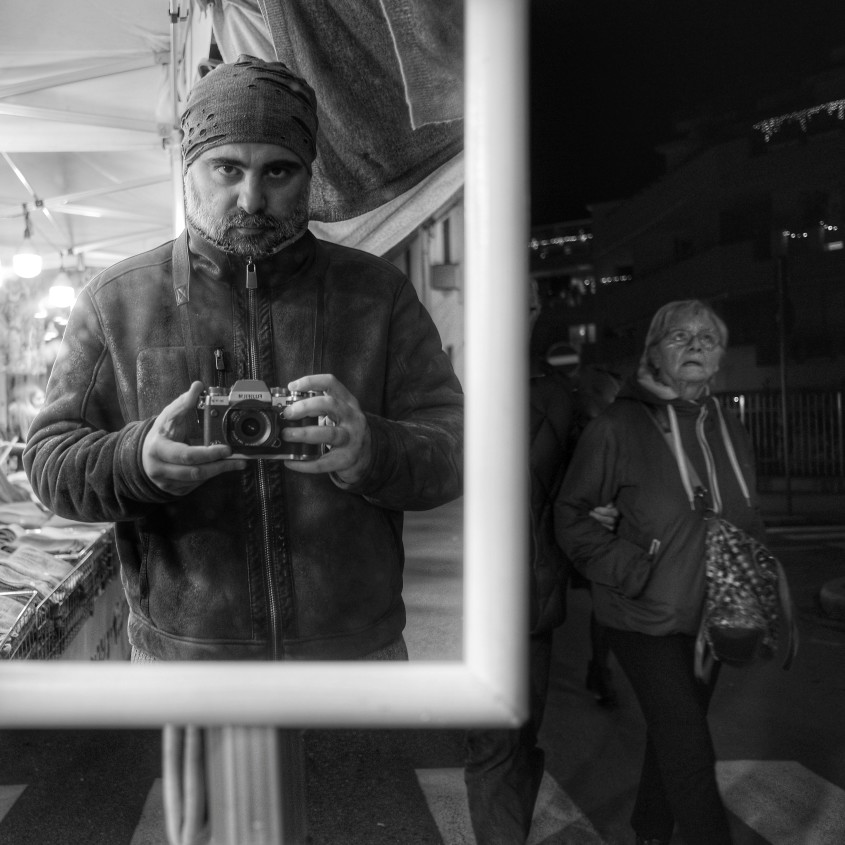 But something magic happened. A lot of people started to write me in private . They sent me emails, messages, comments, encouraging me to keep going on with the blog. Some of them were really touching. Some people told me I inspired them.
So I made another mistake.
I felt the responsability for those who liked me. "I cannot disappoint them". That's a typical ego issue. I have serious issues with ego. And I started writing also if I felt I had nothing really new to tell. This is part of the game, when you're a blogger. But that wasn't part of me. When I talked about the Fuji 18mm F2 in my review (which is the post that pumped up this blog over the net) I really felt what I was writing. I tried to explain how fantastic that lens was for me. I didn't want to be a lab-test-oriented-reviewer. Just to tell how it worked for me.
So I wrote some posts which aren't really in my style. I ended in not writing anymore.
Well, what I wrote above about photography, the same is true for blog writing. Dont' write thinking if other people will like what you write. Write in order to feel better, to express what you have inside, to share how you feel.
And please…don't write (or shoot photos) if you don't feel ready to.
Less is more.
Few good photos are better than a lot of shitty photos.
Few posts are better than tons of shitty words.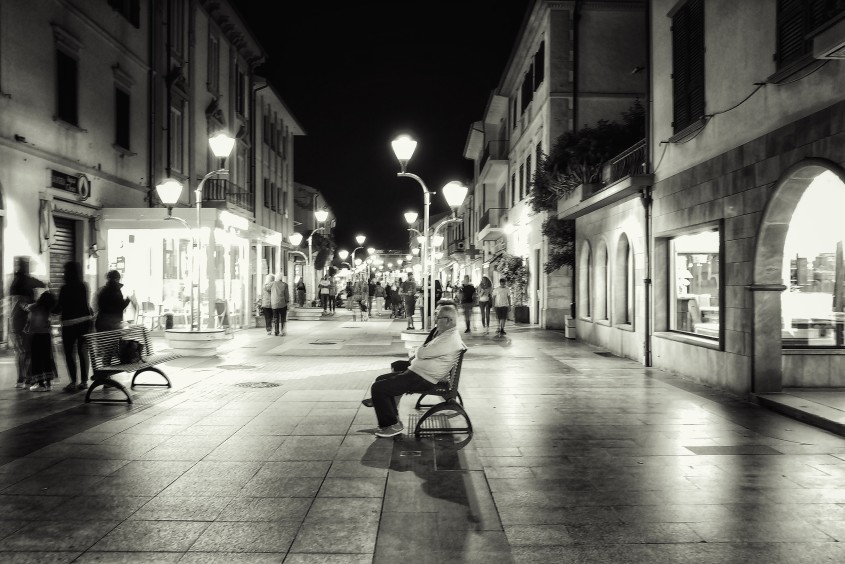 I am writing this post because yesterday evening I felt I had to. I missed it.
I missed not sharing some ideas.
I have so much to tell you.
About cats photography.
About Fuji cameras.
About being yourself in photography.
But I'm not going to schedule posting anymore. I've seen it's a lot better when words come from the heart and not from the organizer.
Thank you for having spent some of your time in reading my thoughts.
I hope we'll stay connected.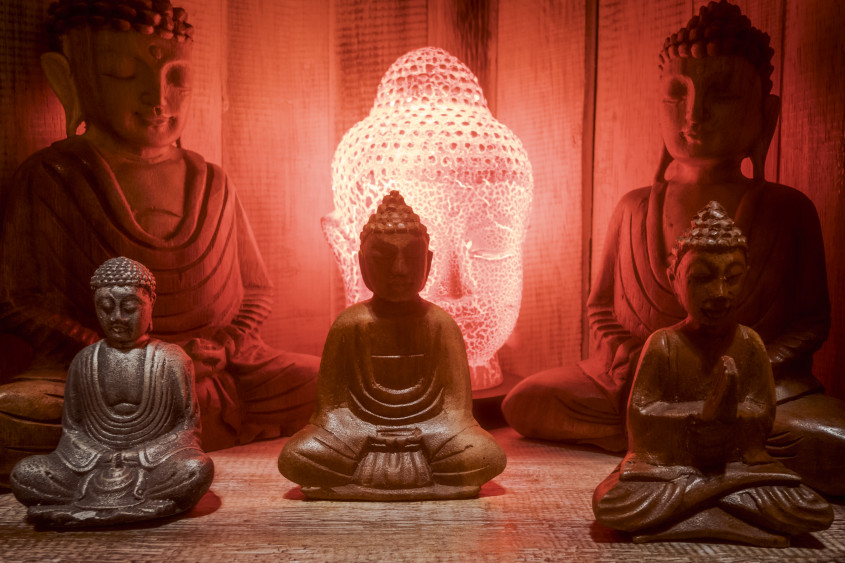 In the meanwhile…happy new year!
May the 2019 be a great year for you.
I wish you to be healthier and happier in 2019, to stay in touch with your beloved ones and to find peace in shooting photos that YOU love.
See you soon.
Namasté.
Marco