Writing a X-Pro2 review (or Xpro2 review, as you prefer) is a challenge.
Out there on the web it's plenty of beautiful technical reviews about this camera: pixel peeping, comparisons, dynamic range test, sharpness tests, sensor evaluation, you can find everything you need for an "on-paper" assessment of this wonderful mirrorless.
That's exactly what I DO NOT usually read and surely I don't write. Before buying it, I needed to read real life experience with this camera and especially reviewer's feeling about it and I couldn't find any stuff like that. So, for me buying this camera has been kinda a blind date. Here're my feelings after a year of romance with this jewel from Fujifilm…
The X-Pro2: a vintage war tank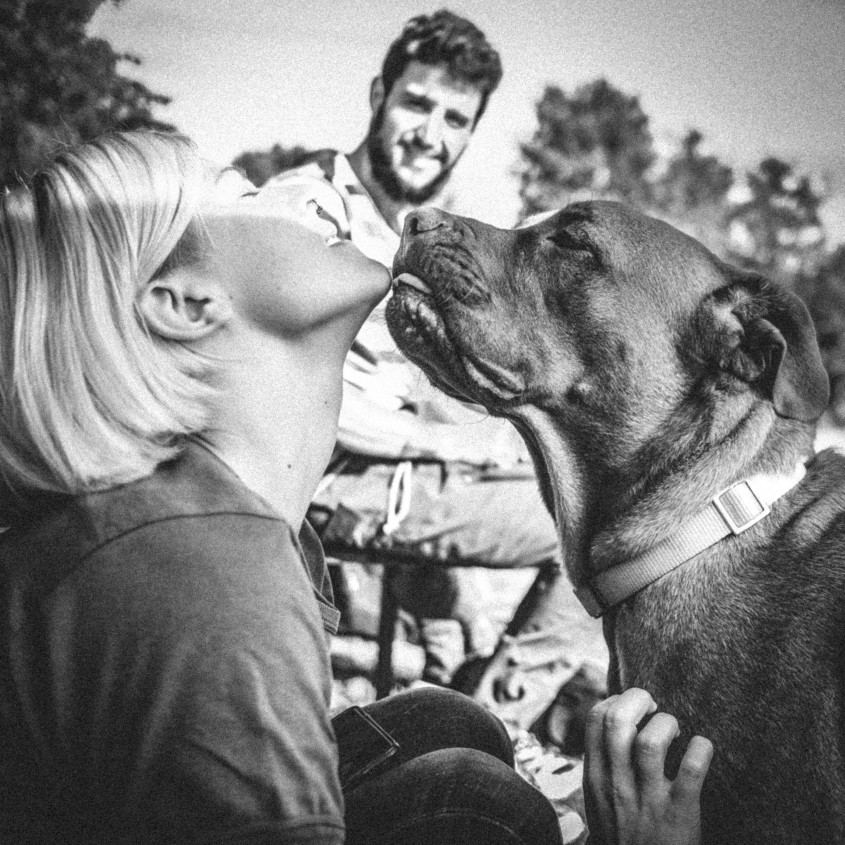 My starting line before the X-Pro2 was the X-E2 and I must say that the new camera immediately impressed me for two things: the vintage look (even today a guy was cheated by this look and asked me "wow, do you still shot on film?") and the general bulky feeling. This last characteristic isn't just a feeling. I must confess:  the camera fell from my hands couple of times. Beside the fear and a micro scratch on the chassis, nothing happened. Black, sturdy, with a lot of dials in the right places, weather-sealed, as soon as I grabbed it, it delivered to me the sensation of being (photographically talking) inside a WW2 Tank.
As I said, I don't want to go into technical issues: AF is fast as you may need, or even more than you may need. Fast and accurate, even in the face detection mode. You can account on continuos firmware updates coming from Fujifilm. Browsing from menu to menu (at least for me that I'm used to the X-E2) is fast, intuitive and partially customizable. The Q button allows you to quick recall your customized and renamed presets. May be the ISO Dial placement is a bit weird, but I don't find it an obstacle so big to loose the decisive shot.
Nobody's perfect: X-Pro2 cons
I don't like (and I'm closing with the tech-related issues) two things:
the EVF (electronic view finder) is smaller than the one on the  X-E2, while I would have preferred a slightly bigger viewfinder; I noticed that people with glasses who tried my camera had sometimes problems in looking in the viewfinder (and/or keeping covered che occlusion sensor);
the automatic regulation of the EVF brightness could have been more precise: usually the output image is brighter than how it shows in the EVF. Consider that when shooting.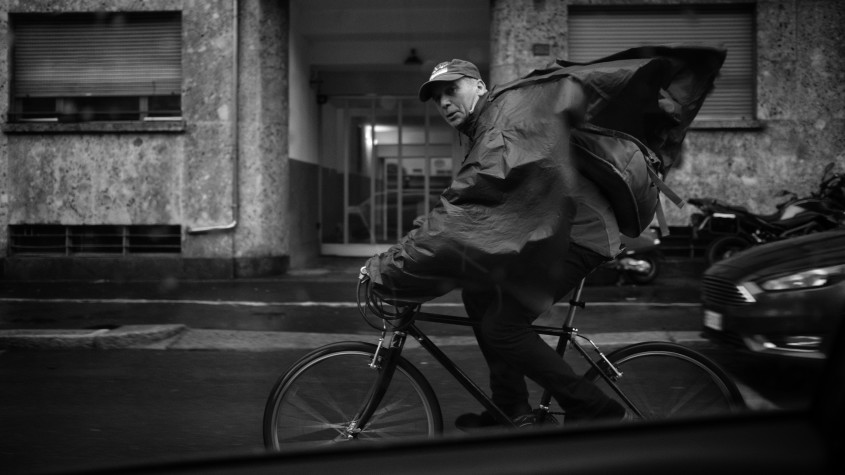 A year of love with the Fuji X-Pro2
After a year of shooting, anyway, I cannot do anything but praising this camera.
I love shooting photos that tell my life. My camera must be an extension of my body. It must help me to bring home the shot I have in my mind, without hindering me in technical brambles. And from this point of view the X-Pro2 is almost perfect. May be 'cause I'm used to the Fuji system so I'm familiar with menus and settings. But it's really a camera that -after the learning curve, brings always the shot at home, no matter what.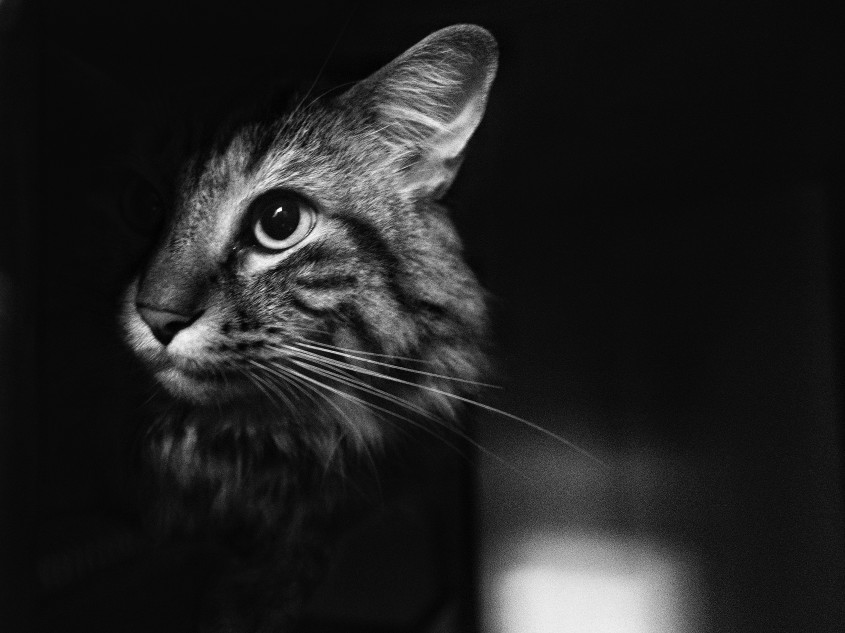 Fujifilm: we love JPG
A big quality of the X-Pro2 (and of almost all the Fuji cameras) deserves a special mention: this camera reduces to the minimum the post processing workflow (which I hate). The RAF dimensions alone are enough to encourage using out of camera JPGs, but…guys…the JPGs from this camera are AWESOME!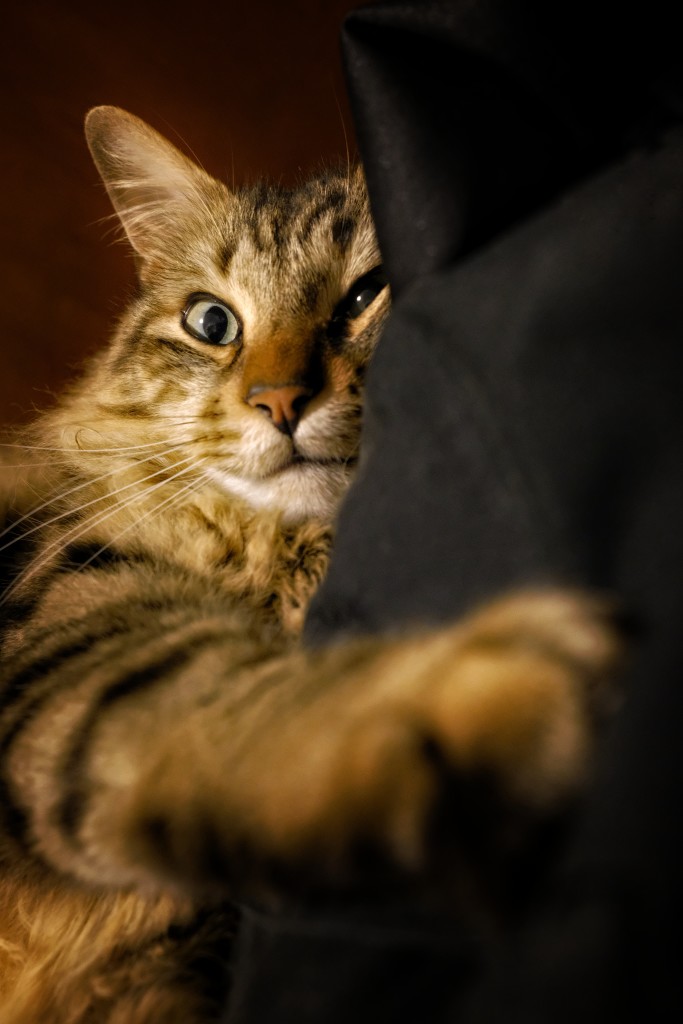 Invest your time in finding out the best preset settings, use without worries the Auto White Balance (personally I push it 2 step to yellow and 1 to red) and then enjoy the wonderful ready-to-use JPG files. By now I set the use of raw aside only for pro situations (like the works I do for cat breeders). Out of these situations, I totally rely on JPGs, which are unbelievable.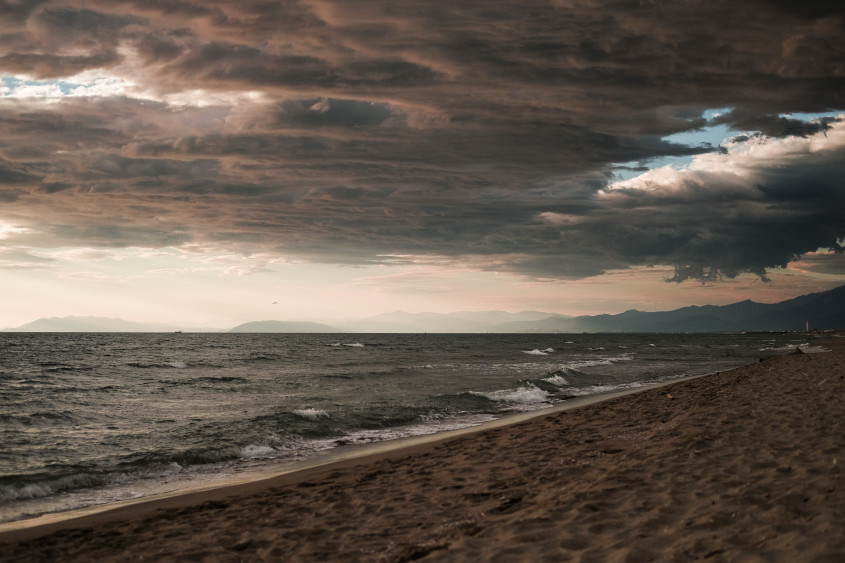 Fujifilm Acros: shades of grey that really deserve the price
Going on, another feature that made me fall in love with this camera. Premise: I love Black&White photography. I adore the way black & white lead the focus on what is essential. And this camera has one of the most gorgeous B&W film simulations I've ever seen: ACROS. We're talking of a B&W abundant of grey shades and dynamic range, not confused nor stirred and, most of all, it has a noise-managing algorithm that convert digital noise in film grain effect. I'm addicted to it. I love it! Of course, the camera can shot very sharp images without noise at ISO 200, but…since I love grain and I always add it in post processing, why not taking advantage of this feature?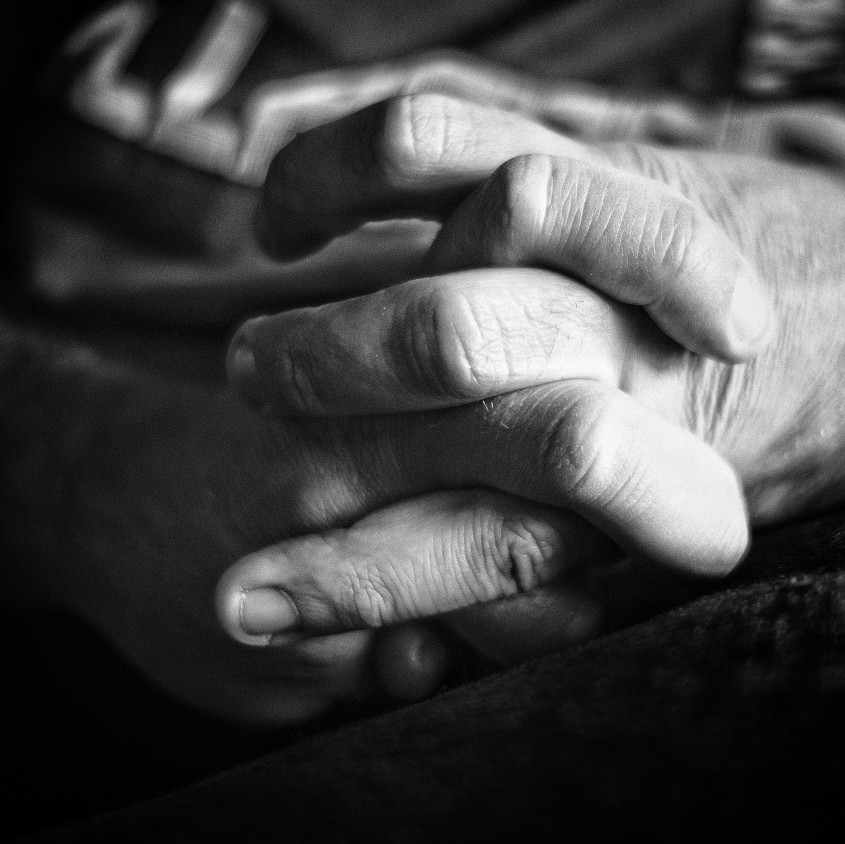 I don't want to lie: 90% of the photo I shot with the Fuji X-Pro2 are set in Acros with Green Filter, Highlights +1, Shadows +1. Sometimes I try to change, I try other film simulations (and you can always select in camera to add the same noise-to-grain algorithm to them), but I always go back to Acros: it's true love.
Why I really love the Fuji X-Pro2
When I have days off I sometime grab my Fuji X-Pro2 with the Fuji 18mm F2 mounted on it (here you can find my review of the Fuji 18mm F2) and I wonder around in Legnano, my town. I just walk around and I try to follow the flow of lifes that surrounds me, seeking for some moment or glimpse that deserves to be telled. I don't have the presumption of being invisible between the pedestrians: the X-Pro2 isn't a compact camera. But the vintage look and the contained size (at least compared to a DSLR) help to be discreet. I have the feeling that people, when looking at me, think I'm a film enthusiast, rather than a photographer. And so I shot. I shot without worring. I shot without chimping shots on the LCD after shooting. I shot staying in the flow, never prevented by the AF (always fast and precise), never deceived by wrong exposure. It's a camera that never betrays. Fast, trusted. And, most of all, fucking pleasant to use.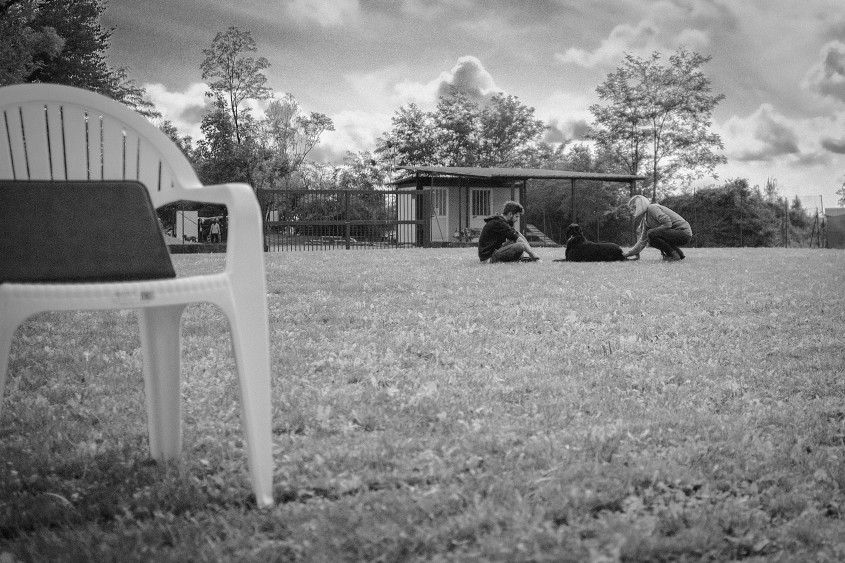 The Secret of the Fuji X-Pro2: pleasure
And I believe this is the true secret of the X-Pro2. It's pleasant to use. No, it's a real bliss. I could spend the whole day using it. And when, in the evening, I download the images from the SD card on my Mac, it's always a surprise. The photos are…wow. They touch the heart. I know, I know: it's not the gear that delivers a good photography. But JPGs from this camera are really magnificent (as long as you properly set the jpg output setting, like shadows, highlights, sharpness, colors, noise reduction etc.). It doesn't matter if you are manual focusing with a Takumar 1.4 or quickly reportaging with a Fuji 23mm F2 (review coming soon), the X-Pro2 non only delivers unforgettable shots, but it also donates a unique pleasure in using it, a "matteric", sensual, indescribable pleasure. It bewitches you.
Should I sum it in a single phrase, this camera warms the heart. I used it last year in a short travel to Viareggio (you know, relax, sun&sea, etc), coupled with the Fuji 35mm F2 WR and never disappointed my expectations.
Using it makes me feel good.
In my previous post (you can find it here) I wrote that lately I shot a lot with my smartphone. Beside the fact that was written BEFORE my LG G4 broke in pieces (and my heart with it), this post isn't a mirrorless rehabilitation claim. It's not a contest between mobile phones and mirrorless. As I said there, they're just different tools with different purposes and attitudes. But shooting with this camera, no matter which mode you choose, is really an experience.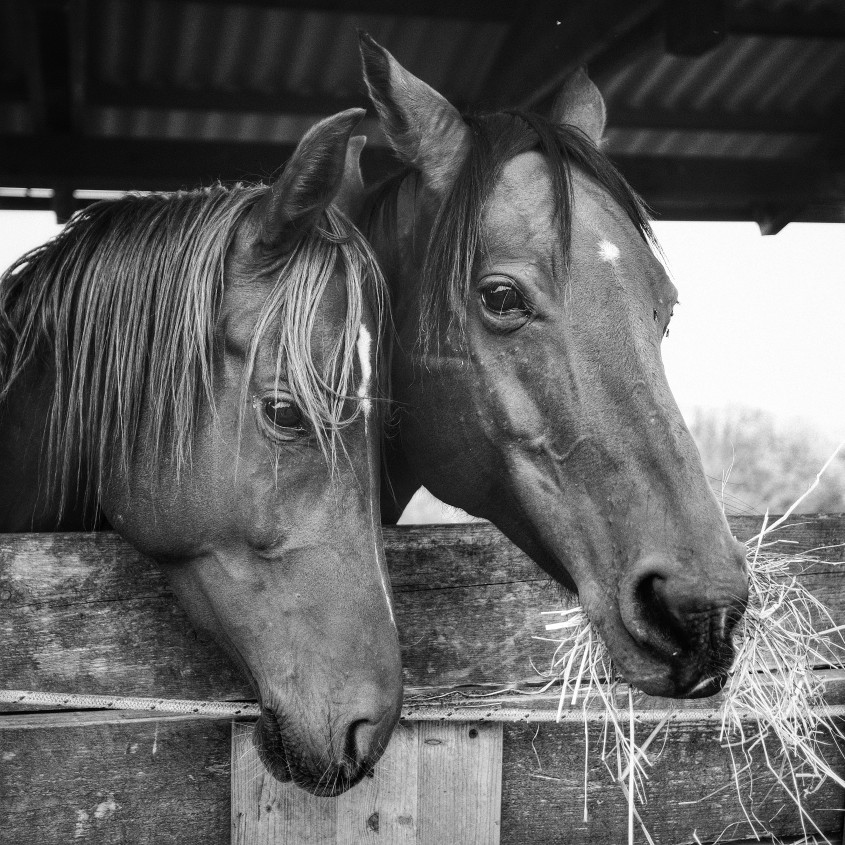 From EVF to OVF: oh, wait…there's a world outside the frame!
Let's talk about the OVF (optical view finder). You must consider the parallax error. True. You cannot see the JPG preview (which is a reason to buy a mirrorless). True. With bulky lenses (like the Fuji 56mm F1.2) is almost impossibile to use. True. But my friends…when using this camera in OVF mode with a compact lens (for example the Fuji 18mm F2 or the F2 serie 23mm or 35mm), having the chance to see what's happening out of the frame (which is marked with digital lines on screen) gives you a shot awareness which was inconceivable for me before.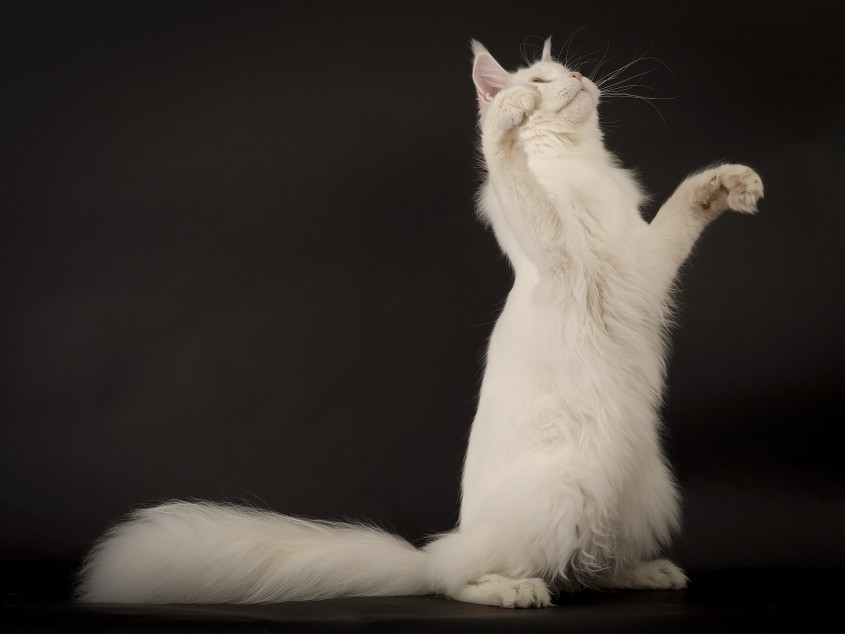 Are you the right person for a Fuji X-Pro2?
In the end, you'll be very very happy and satisfied with Fuji Xpro2 if you are:
a Fuji system enthusiast, because this camera improves all the improvable in the other cheaper Fuji cameras;
a traveller: I tried a lot of cameras, but this one is definitely my journey friend;
a reportage lover, because it's a camera that tempt you to shot. And shooting is the only secret not to miss decisive moments and stories that deserve to be told;
a vintage style lover;
a person who, like me, love the shooting sensation, the almost sensual feeling you have when shooting whith a very phisical camera..
a JPG Out Of The Camera enthusiast.
You won't be happy with this camera (what is good for me my be or may not be good for you) if you are:
a DSLR enthusiast (the one "only DSLRs deliver good pictures");
a person for whom a camera is just a work tool (I mean: you're not interest in feeling pleasure in using it);
a hater of grainy images (but remember: this camera can also shot super sharp images without grain);
a person who need a bigger viewfinder or if you have problems with small viewfinders;
a fan of super fast sports photos, wild birds photography and need super burst shooting with 100% AF accuracy. I don't say this camera cannot shoot sports or birds, but, likely, there's something that fits you better out there.
There's really nothing else to say.
It's fast. It's accurate. It does everything it's supposed to do.
It's pleasing to look at and to use..
It's nice to spend time with it. To live adventures together.
This, for me, it's the Fujifilm X-Pro2.
Namasté!
Marco