I really love to read your comments and there's one of them  that really impressed me: it starts with "Lazy ass!". Me? Well…the guy was right. I am pretty lazy.
Last year I sold my Fuji XE-2 and I bought a brand new Fuji X-Pro2. I'll write soon a review about this wonderful camera. I think it's the most amazing Fuji Mirrorless avaible, but…despite this…I used it less than I was supposed to.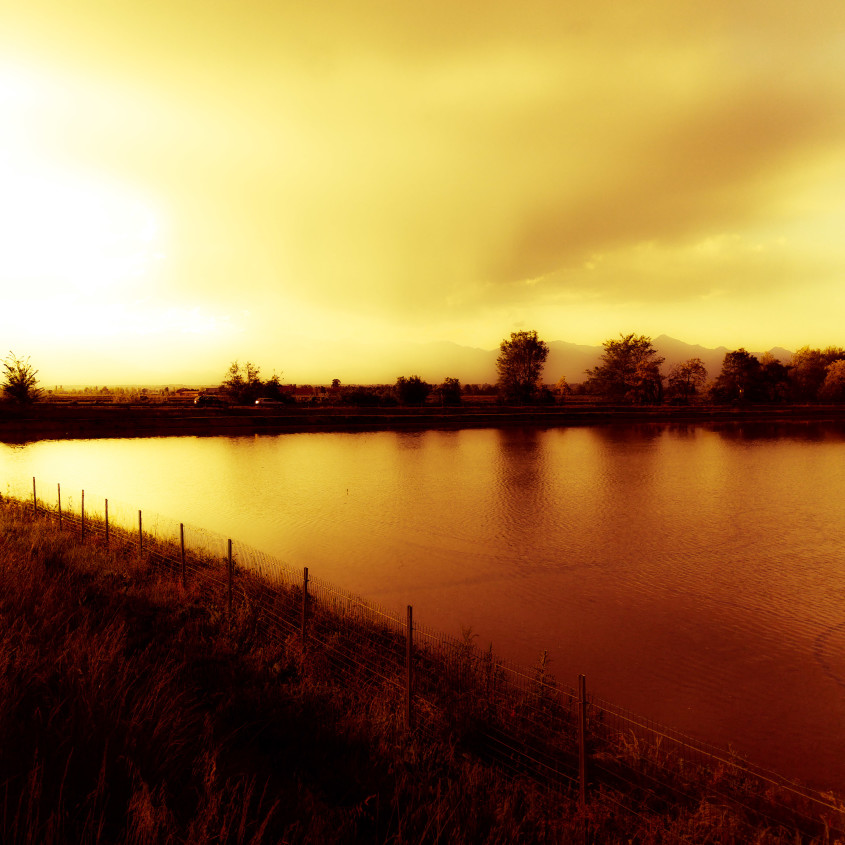 Let's be honest: it's perfect. Image Quality, features, operative speed, AF, high-iso performance, everything is awesome. But the reason I used very few times is that I had always with me a more fast, portable, smart, camera: my smartphone. A simple LG G4. I told you: I'm lazy.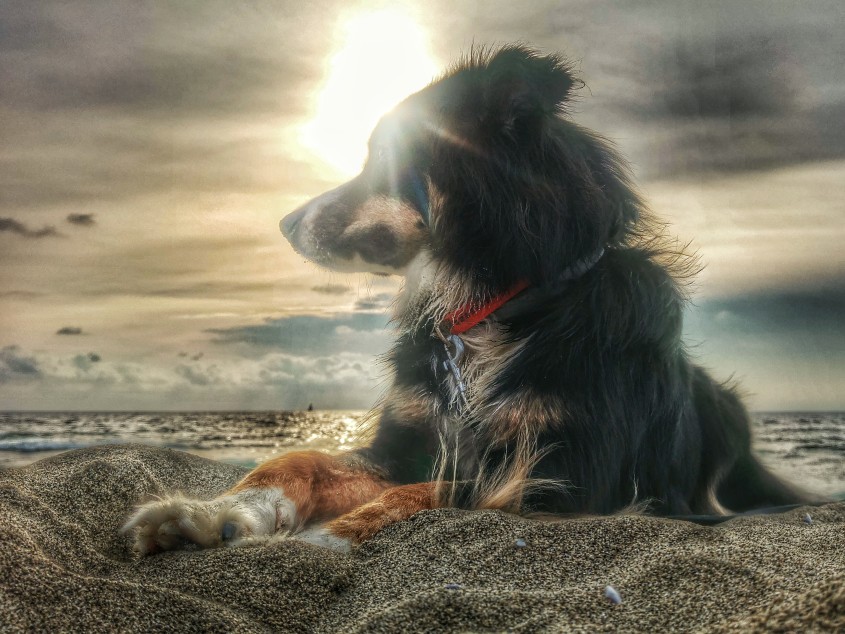 I don't want to write the usual hipster stuff about being alternative, being out-of-the-mainstream, going cheap or things like that. But this year (more than a year since my last post) I've been busy with my work (dog trainer), I became uncle and I had to cope with the end of my relationship with a narcissistic woman. I'm not looking for compassion, but this lack of spare time has deeply influenced the way I take photographs and report my life through them. I had less time to shoot and I had surely less time to process photographs on Lighroom. But every cloud has a silver lining, and letting often the X-Pro2 rest in the closet brought me in a better direction.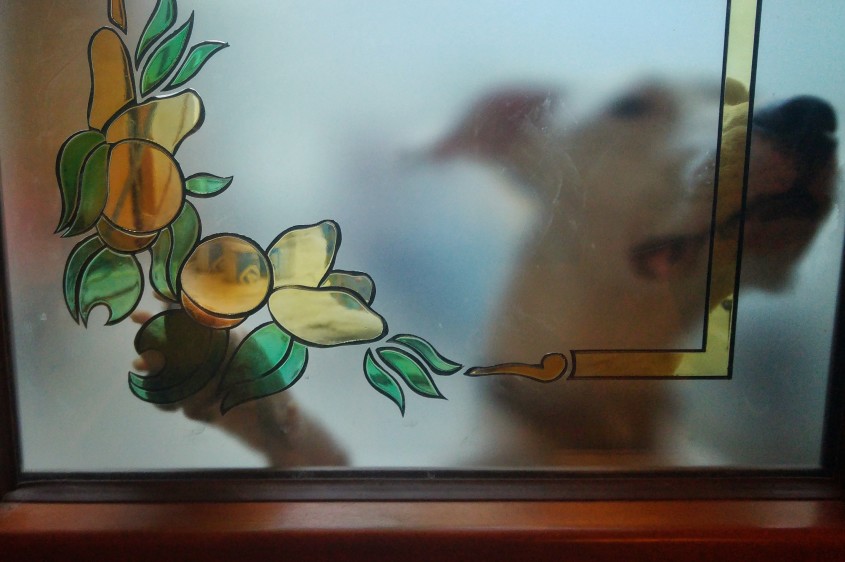 Taking photographs with a smartphone is very instructive.
The limits of the camera push your creativity to a higher level.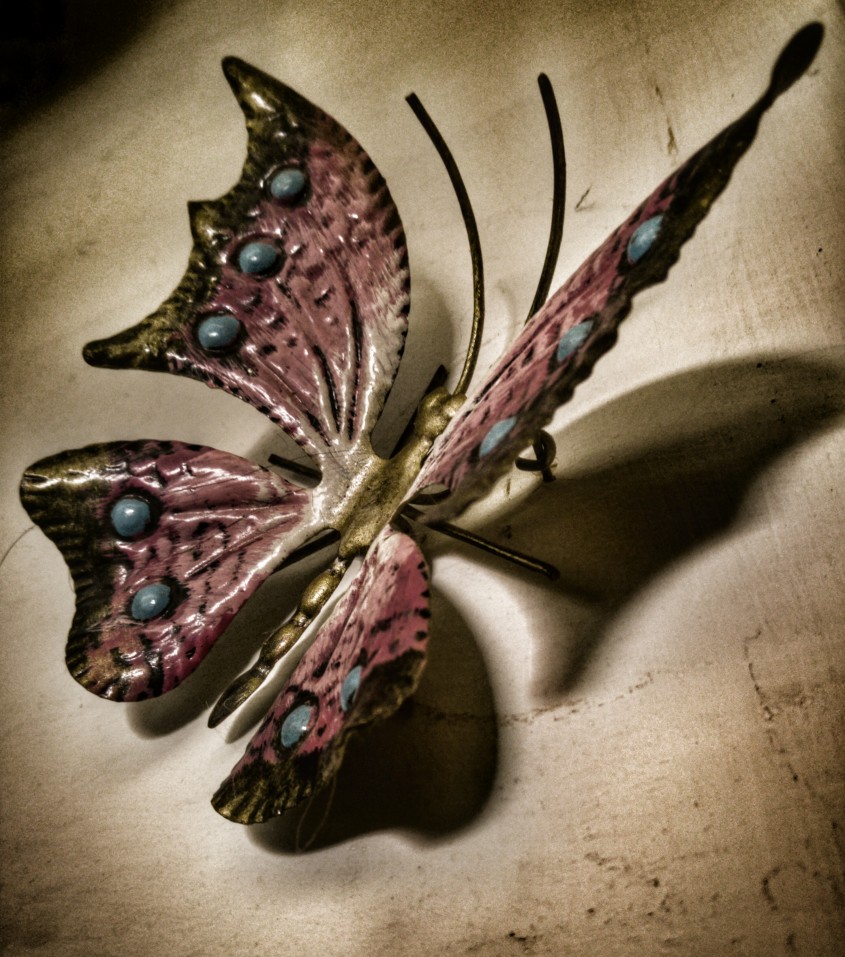 I've learned several lessons playing around with my LG G4:
since bokeh is limited to macro focus distances, you have to become more aware of the composition in the frame, because you cannot blur away the background;
high ISO-low performance forces you to find a better use of light;
people and animal reactions are more natural in front of a smartphone than in front of a camera (even a mirrorless);
small dimensions of the smartphon allows you (and teach you) to try unusal and creative point of view;
the raw cheap look of a smartphone image teaches you to use post production (most made with Snapseed) in a outstanding way;
no matter how beautiful your camera is. Even if you have a Canon 5DmkIII, it's useless if it's not with you. My smartphone is always with me;
the angle of field of my smarthphone camera is more or less the same of a APSC 18mm (or a Full Frame 28mm), which is my favourite one so far and in my humble opinion an amazing story teller focal length;
when you don't have to worry about camera settings you can focus more on composing and capturing the "decisive moment".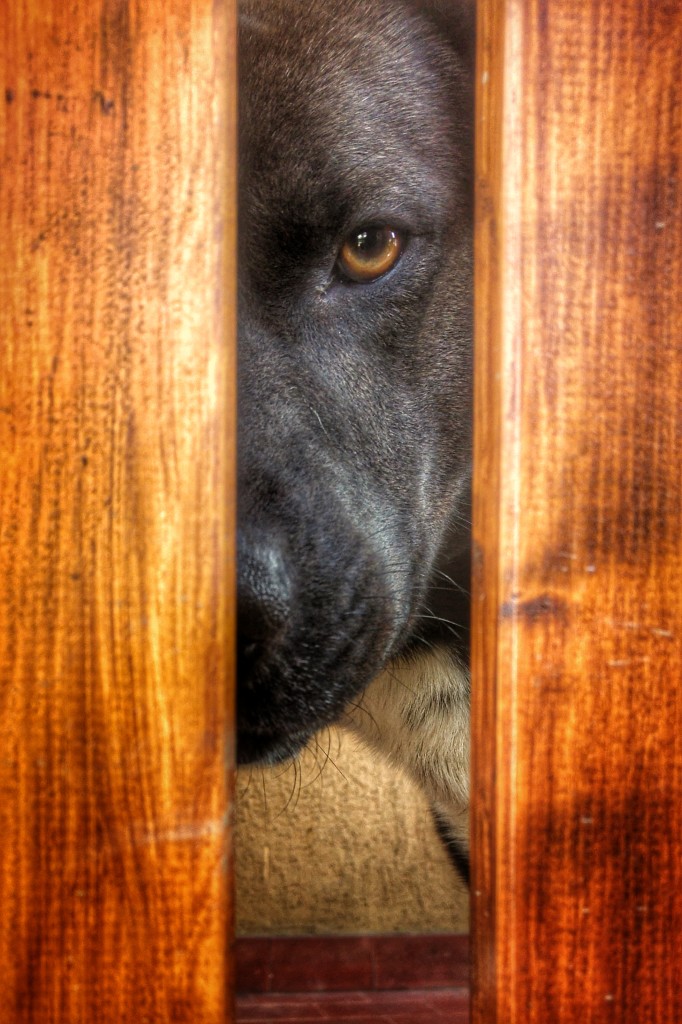 These are some great lessons I've learned by shooting with my mobile phone.
Again, I'm not telling you to sell your camera and rely only about your smartphone. I love my Fuji Xpro2 (I'll write a review very soon). I'm only suggesting to give your smartphone a try and see what's appen. I grant you this: shooting for a while with my smartphone has greatly improved my general shooting skills and photographs quality. When you'll go back to your camera everything will be easy and you'll be a more aware photographer than before.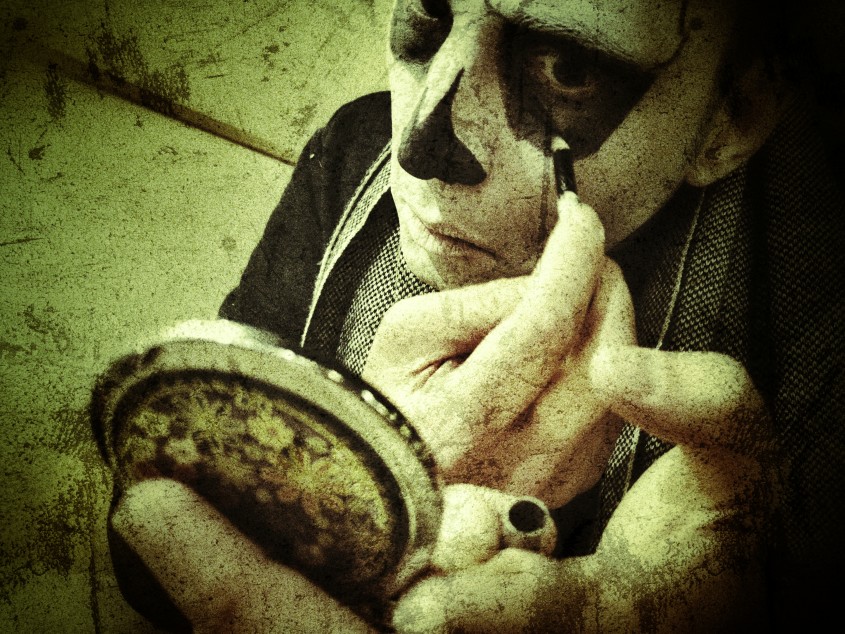 Be honest with yourself and answer these simple questions:
do you always bring your camera with you?
have you seen something interesting in your life and thought "fuck! if only I had my camera with me?"
have you ever been distracted in composing a solid photograph by adjusting the ideal settings of the camera?
have you ever been overwhelmed by the amount of photo to be processed after taking a photograph day with your camera?
This post should end with a statement like "your smartphone is the best camera to report your life". But I don't think so.
Your mobile is just a camera and, compared to a DLSR or a Mirrorless, has different attitudes and a different way to translate reality to images.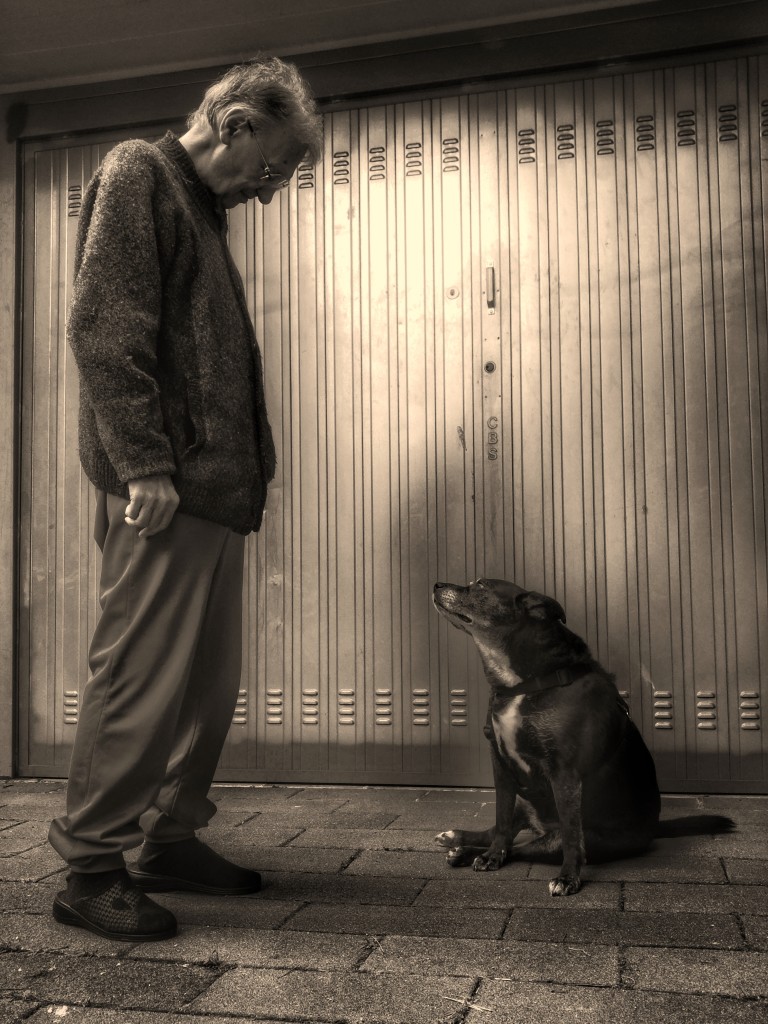 I love my Fuji X-Pro2.
I love my LG G4.
Most of all I love the opportunity to steal a moment of this crazy, short, beautiful adventure called life and share it with those I care. And to live this opportunity a pro camera or a smartphone are just different tools.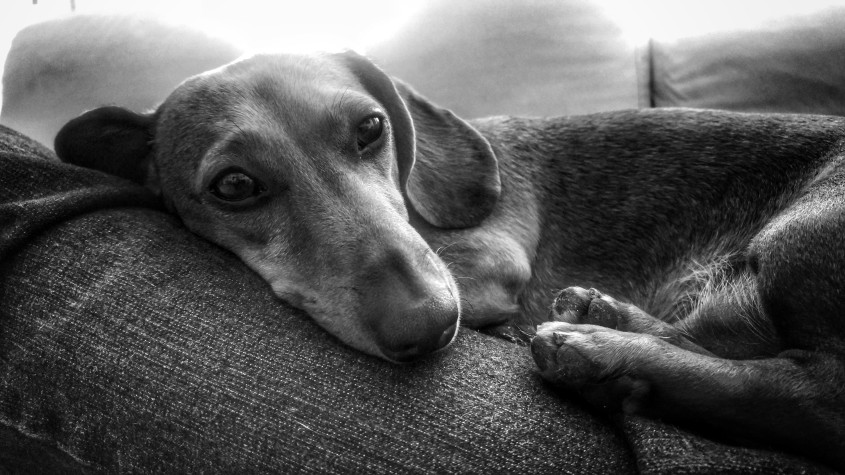 Relax. Have fun. Let your photographs sing your life to the world.
Namasté!
Your lazy Marco
ps: of course, all the photographs in this post are shot with my smartphone.