Consistency is my greatest teacher in photography in this period of my life. I'm working really hard with dogs as a dog trainer, and I'm having a lot of satisfaction. It's a job I do with love and, despite the fact it's quite tiring, at the end of the day I'm always proud of what I'm doing for a living.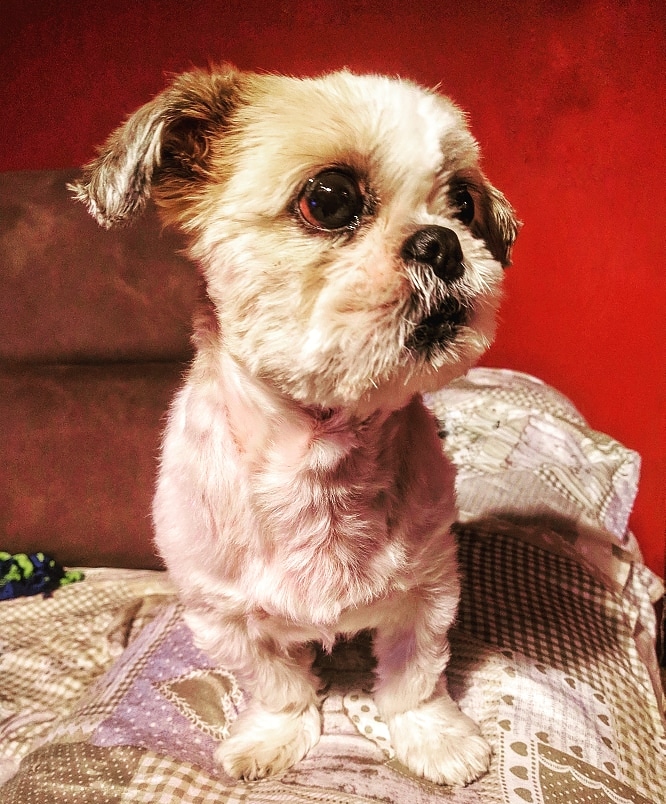 Working 8/24h, 6/7d, leaves me a very short time for photography. Anyway, since advertising and marketing are mandatory in my business, I created a new Instagram account that is exclusively dedicated to my job and I kept on posting new photos of the dogs I work with, every day, a daily picture.
Maybe this didn't boost up my followers, but it helped me a lot in improving my dog photography, mainly for three reasons:
I shoot almost only with my smartphone (a beautiful Redmi Note 7);
It allowed me to explore different moods in my photos;
I have to gain the best from the set I have: lights, environment, poses, subject, everything but your eye is already set (and you cannot change it).
I think that being forced to post one dog photography a day put me in a creative constraint and made a huge difference in my photographic approach.
I still use my Fuji X-T2 (with my always-on Fuji 16mm F 1.4, you can find the review here).
It's like I've been forced to be in a photographic project, developing an idea of the daily dogs I see and work with.

My only regret is that I cannot write here as often as I would love to, and I cannot commit myself to some photographic works I dream about.
Moreover, I'm working on a dog training youtube channel I've just created, so my X-T2 is on the "movie" mode more than how much is on "photo" mode.
The world is moving really fast and sometimes I feel it's hard to keep the pace and follow all the amazing changes in the photographic scene.
Finding the time to write this blog is a way, sometimes, to pull the brake and find the time to speak with you. To speak with me.
Namasté!
Marco