Three secret tips for becoming a great photographer
In this period of my life, I'm using Instagram a lot. I love to see how people want to share their life and want to be seen. We desperately need to be seen. But in the social media era, becoming a great photographer is a tough job.
Instagram counts, literally, billions and billions of images.
When you post your photo, it's just a drop in the sea.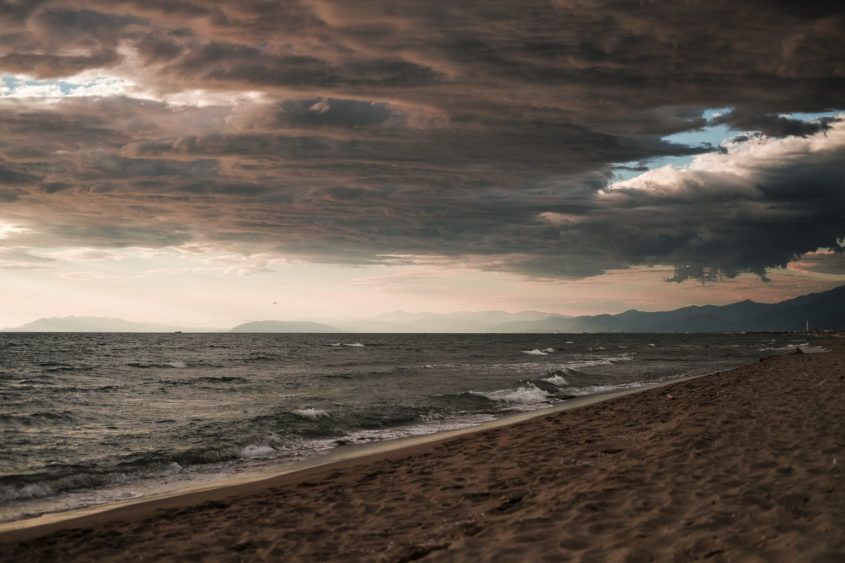 My three heroes
But, as always, someone shines. Not me, really, I'm on my laptop working at my blogs less than I should.
But someone does.
Someone sticks out from the mass.
I'm following three photographers on Instagram and I suggest you to look at their profile.
when you look at their photo, you would spend hours scrolling them up and down.
Did you see their Instagram page? Nope? Ok, I'll tell you what:
greg.mills is a boy&girl team wandering around U.S.A with their dog in a VW Westfalia T3 Van, and they take pictures of the travel. That's all.
marianna_catographer is an Italian girl shooting a sort of street photography to cats (teaser: she'll write here very soon). Yes, I know what your thinking: cats.
pedrocantizani shoots street photography mostly at people with an umbrella. I swear.
Why? The "secrets" for becoming a great photographer
So far, nothing special. They have thousands, probably millions of competitors. But they're outstanding. They're (according to me) three awesome photographers. So what's the difference that makes the difference? Why they stick out? What are the secrets?
After studying, meditation, thinking, overthinking and a good ice cream…I arrived at the conclusion. They have 3 secrets in common to be great photographers. I'm gonna share; let me know in the comments if you agree or not.
1) They have a signature

I'm not talking about the watermark on the photo. I mean signature, personal style, a blueprint that immediately makes you say "ok, this is a photo from that guy". Can be the focal length, can be the same white balance over and over, can be the way they compose the image or the way they post-produce the image, but it's a signature. Period. When you see a cat from marianna_catographer, it's easy to recognize it. How many Instagram users do have a signature style? And what about your picture? Is your style consistent enough to bring your name on the picture without writing it?
2) They follow a project.
Photos of travel with a van. Photos of cats in the streets. Photos of people with an umbrella in the rain.
Pay attention please: I said photos. Not a single photo. That makes a HUGE difference. These guys are realizing photographic projects. Most of the people out there are not able to shoot one single decent photography. A lot fewer people can shoot one decent photography. Even fewer people can shoot a photo that is really good, something that you look at and you jump from the chair because it's an amazing image. But, and if you don't believe me, try it…
very few photographer out there (on Instagram and the other social media) can work on a photographic project.
I can't explain why. Maybe people think it's boring. Or maybe they think it's difficult. Actually, it's funnier and easier to work on a project. Random shooting expecting something interesting to come out has bad odds of succeeding compared to safe navigation using the compass of PURPOSE.
3) Their projects tell stories (and people want to listen/watch to those stories).
A boy and a girl are traveling with their dog through the USA. Ok. A lot of people do that.
– "Do you want to see a shot from the travel?"
-"Uhm…ok."
-"Do you want to see another shot from the travel?"
-"No, I have better things to do. "
-"And…what about following their journey with almost daily pictures?"
"Oh my god, sure yes!"
Why? Because
Human beings are curious and they love stories.
Since we were children, we're used to listening to stories. When we're teenagers we have fun telling stories to each other. And when we're adult we build our society on stories. We depend on stories. We love stories. One picture isn't a story. Two pictures aren't a story. But daily pictures from a journey? Those are a story and I want to see what happens next!
One cute cat in the street? Nice. Two cats in the streets? Boring, uh? What about looking about all those small furry lives and how they manage to cope with modern life in Venice? That sounds more like The Aristocats! And everybody loves The Aristocats.
One man with an umbrella? Meh. Two photos of one man with an umbrella? Nah. I'll show you how people behave in strange ways when it's raining and how they can be wonderful with their umbrella. You got pedrocantizani's greatest story.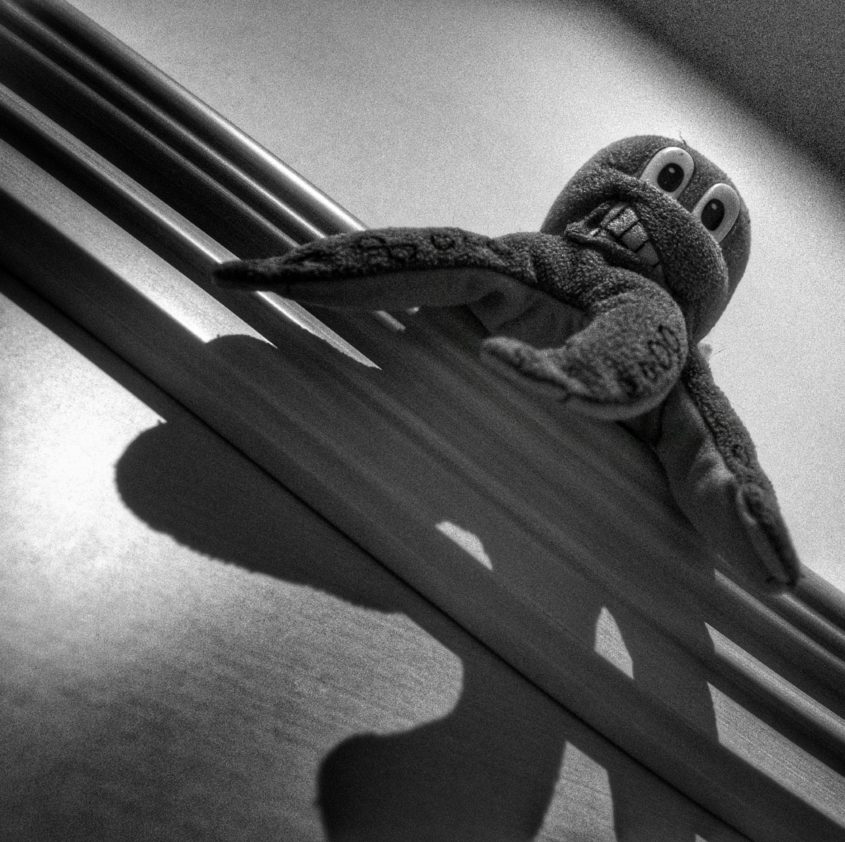 So, while I'll try next days these three secrets in my daily photography, I would love to know your opinion about it in the comments.
Namasté!
Marco