What kind of life are you living?
Are you a traveler? Do you like seeing new places and meeting new people?
Are you the kind of person that loves to live his life closed at home, watching Netflix the whole day?
Are you fond of animals? Do you like wildlife?
Are you amazed by people, lifestyle, urban society?
Do you like events? Do you enjoy being invited to wedding parties?
Do you like meeting new people and listening to their stories?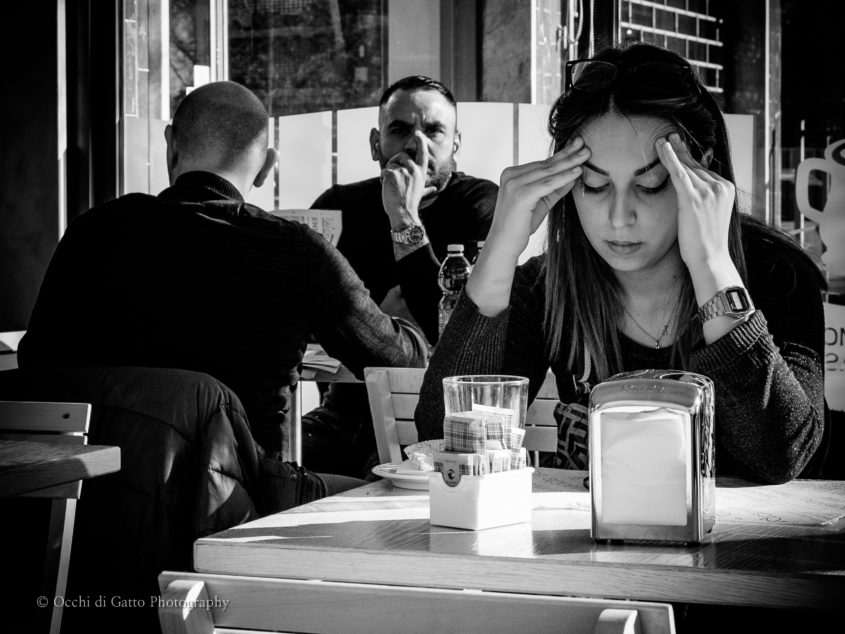 What is the life you are you living?
I'm asking all this because in my experience your life rules your photography. People try to change their photography, without trying to change their lives.
Let me tell you part of my story and see how it works:
when I started my photographic journey, I was crazy about wildlife > most of my photos were about animals in nature;
after I got separated and I went to live with my cat and my dog > most of my photos were about cat and dog (this way I mastered the art of shooting photos to cats, anyway: there's always something good in bad situations);
then I started to attend cat exhibitions > most of my photo were about cats and catteries;
then I started to take some hiking > most of my photos were about landscapes;
then I loved to take some walk in big cities > most of my photos were street photography;
then I returned to live with my parents for a while > most of my photos were about my family and my depressed father.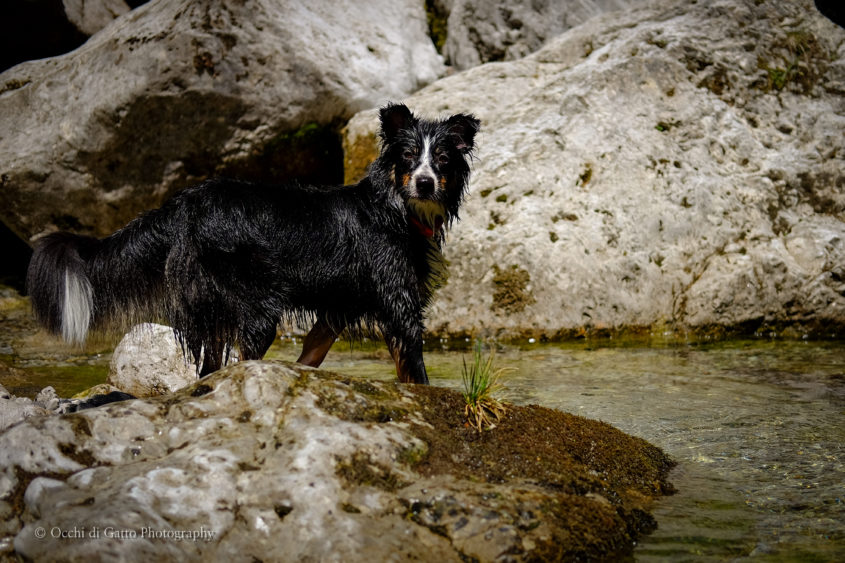 Do you see? Your life rules your photography.
Most of the times it's useless to try to change your photography style unless you don't change your lifestyle.
I think this may be true for most of the photographers out there.
It's really, really difficult to find a good landscape photographer who doesn't like to travel and reach beautiful places (unless he lives there on a daily base). As you'll probably never see street portraits from a person who's not interested in human connection.
If you want to change your photography, change your life: your photography will follow.
Does it make sense for you?
Let me know in the comments.
Namasté!
Marco