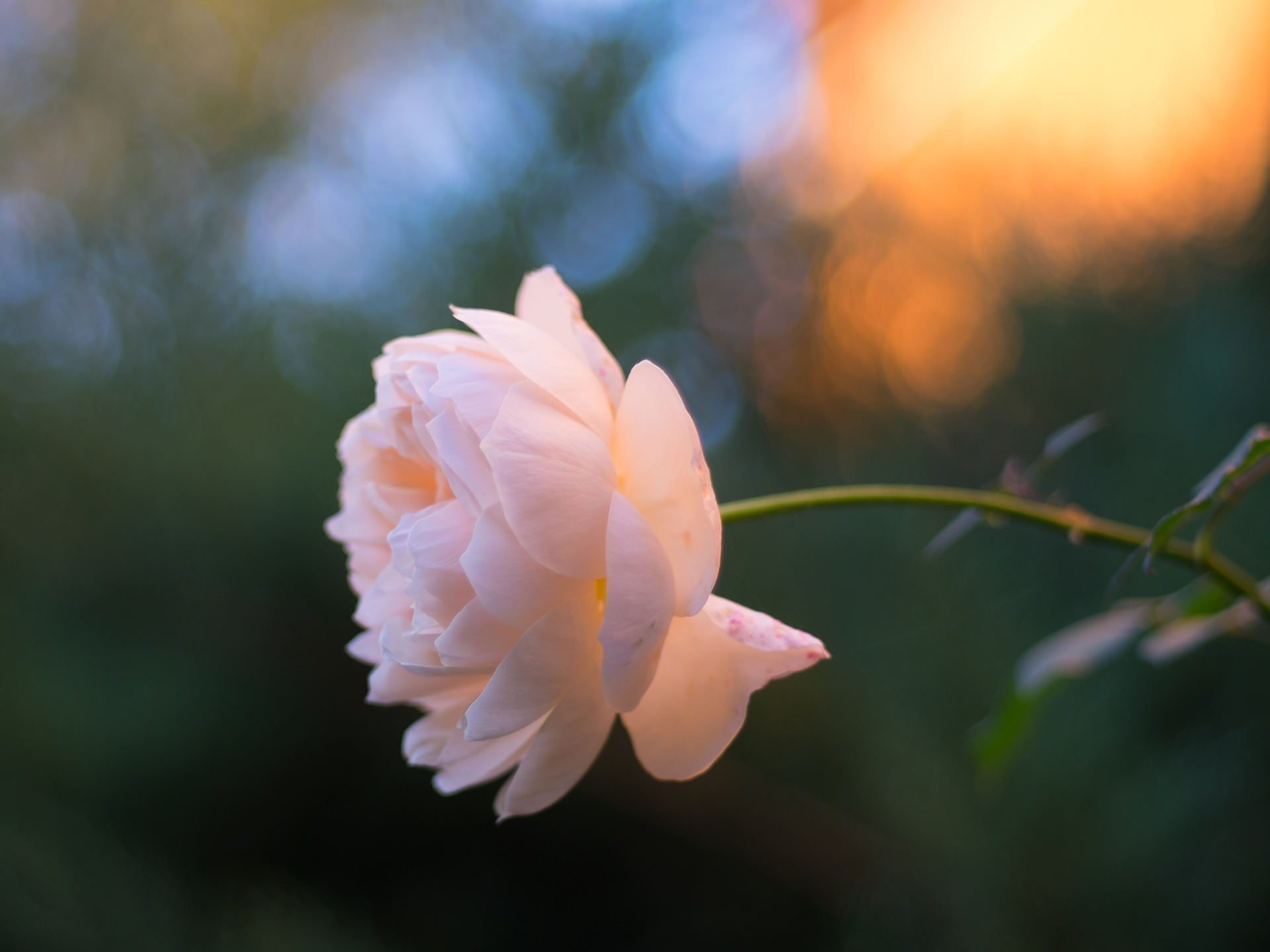 The Life Photography still on work…
Dear reader…I'm just finishing some work here in North Italy and moving to a new house. I know, who cares? You see this "the-life-photography" very ambitious domain and you're probably asking yourself: "who the hell he thinks  he is?". Well, we're going to become good friends. I just didn't want to let this page blank. I'll be back as soon as possibile.
In the meanwhile just think about the name of this blog. "The Life Photography". I'm just gonna tell you: it's doesn't mean "Snap the greatest photography of your life". No no no. It means "Photography your life". It's a big and worth reportage. Probably the biggest.
I say a big thank to Eric Kim. He really inspired me. See you soon Eric.
See you soon.
Namasté!
M.B.